Disclaimer: this post contains affiliate links. 
Words by Charlotte Hope-Shannon, shopping edit by Charlotte Hope-Shannon & Lauren Silvester

It's hard not to mention the C word without sounding overzealous. But Christmas is on the horizon and this year will be undoubtedly more special for most. With 2020's festive spirit dampened due to coronavirus restrictions, this year we're hoping for a return to normality. With covid came a change in habits, with our retail demands taking big steps online and our celebrations pulled backward into the new year. Retail Week's The Christmas Forecast predicts retail sales will revert to pre-pandemic patterns this golden quarter, but is our behaviour really going to be the same as pre-covid times?
2020 was all about intimacy with smaller festivities and delayed gift giving, but will online shopping remain at an ultimate high or are we craving that in-store satisfaction? With (hopefully) no more lockdowns on the way, it's safe to say that we, as consumers, are craving some festive interaction. Whilst many will continue to shop online, this year, I feel, shopping instore will be more of a cherished experience; one which gives us the opportunity to spend more precious time with friends and family. Conscious consumerism will take a stand as people look to actively engage with sustainable initiatives such as resale and rental.
Forecast Christmas
Undeniably, our behaviours will be different, with more cautious location planning, mask wearing and a more organised sense of fun. Our spending will be more sentimental; think less gimmicks and more meaningful presents. Notably, as sustainability has increased in awareness over the last year and half, spending habits will be more practical with long-term, long-life gifting being a priority. Eco-friendly alternatives will be at the top of many wish-lists, with a desire to extend the lifespan of existing items driving our gifting narratives.
As we continue to evolve through our new state of normal, education will be key in terms of health & safety, sustainability, and celebration. Christmas 2021 will be a time of active engagement, festivities will be bold, friends and family will be priority and our focus will shift from present giving to activity embracing. This Christmas will be about making up for lost time and whilst gifting is special, spending time with loved ones will be a main priority. Shopping will have new meaning and we're all here for it.
So, from luxury linen placemats and handblown glass pottery to eco-friendly beauty and sentimental jewellery, we've curated an edit of 'what we've got our eye on' pieces to inspire you this Christmas.
Early Inspiration: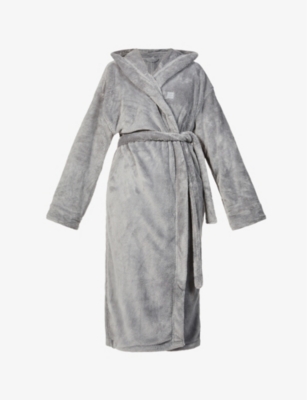 Soho Home Recycled Polyester Robe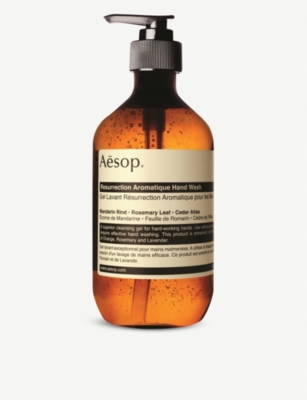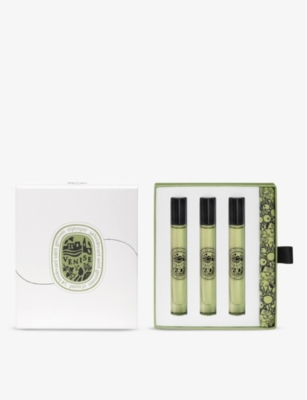 The Conran Shop Love Handles Ceramic Vase
"Eat, Drink & Be Merry" Handmade Festive Tea Towel – Poodle & Pip
Chantecaille Cheek Gelée Gel-Cream Blush
Poodle & Pip Bijoux Monogrammed Jewellery Box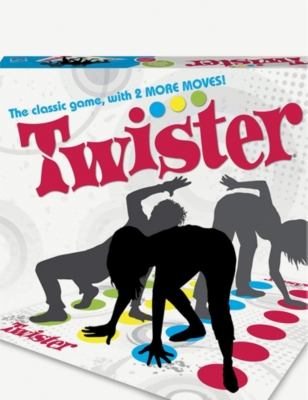 Summerill & Bishop Handblown Italian Coloured Glass Cake Stand
Alighieri The Silhouette of Desire necklace (now in the sale)
Words by Charlotte Hope-Shannon, shopping edit by Charlotte Hope-Shannon & Lauren Silvester