Edit: Best cotton Summer dresses right now
It's never been easier to pack for a Summer trip thanks to these 8 High St faves…
With Father's Day fast approaching, here are a bunch of gift ideas for those of us who like to leave things until the very last minute.
Whether you're jetting off on holiday or preferring a staycation this season, there's something for everyone in the sale.
I need makeup looking good in five minutes max. I've also learned about angles so I'm going to share my quick tips and best products with you.
Read
Without being face to face with the constant 'new! new! new!' everyday on my scroll, I've become become more aware of our societal flaws.
Cannabidiol (CBD) is everywhere these days — from snacks and sweets to bottled water, coffee, and tea. Now, CBD is popping up in beauty products, too.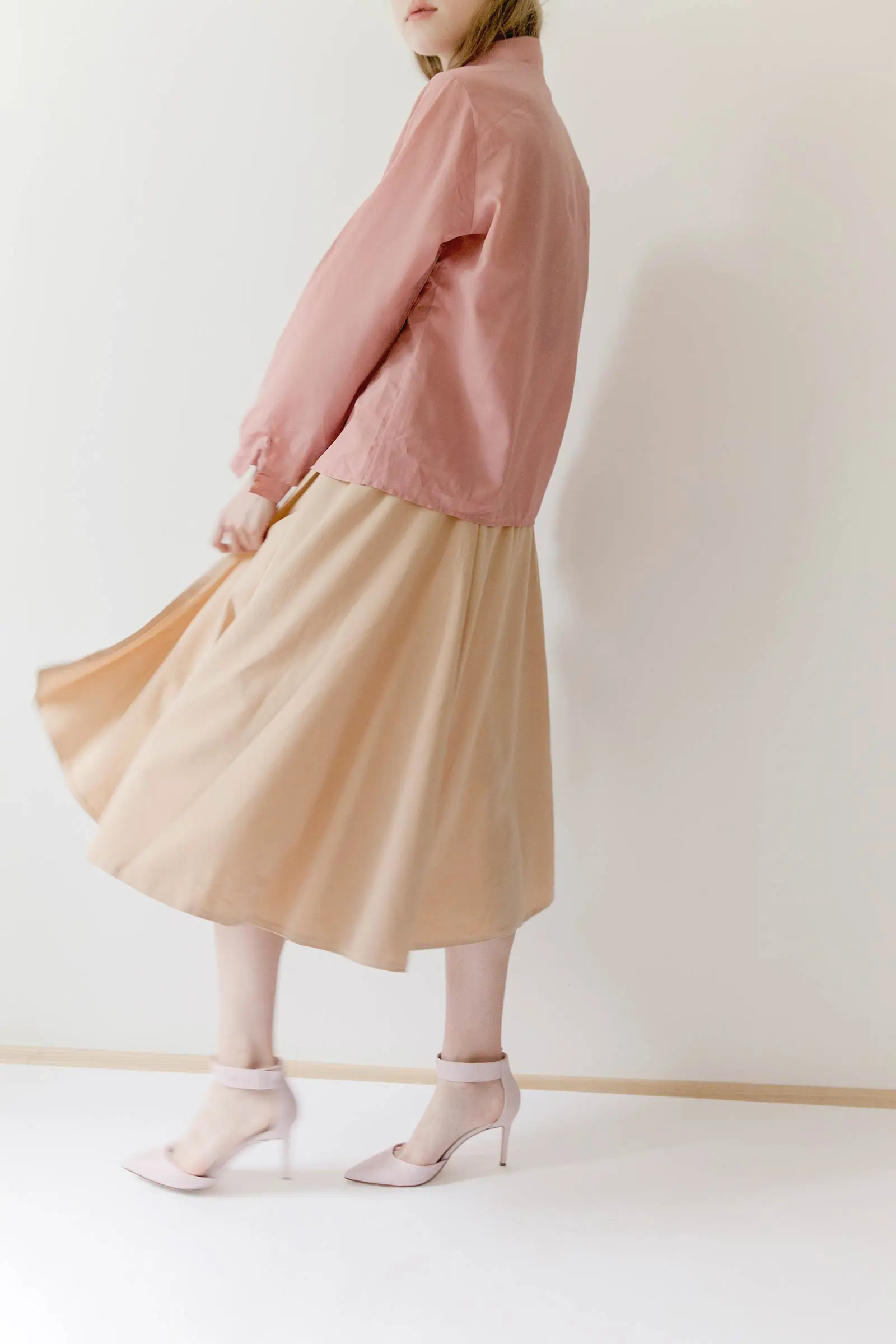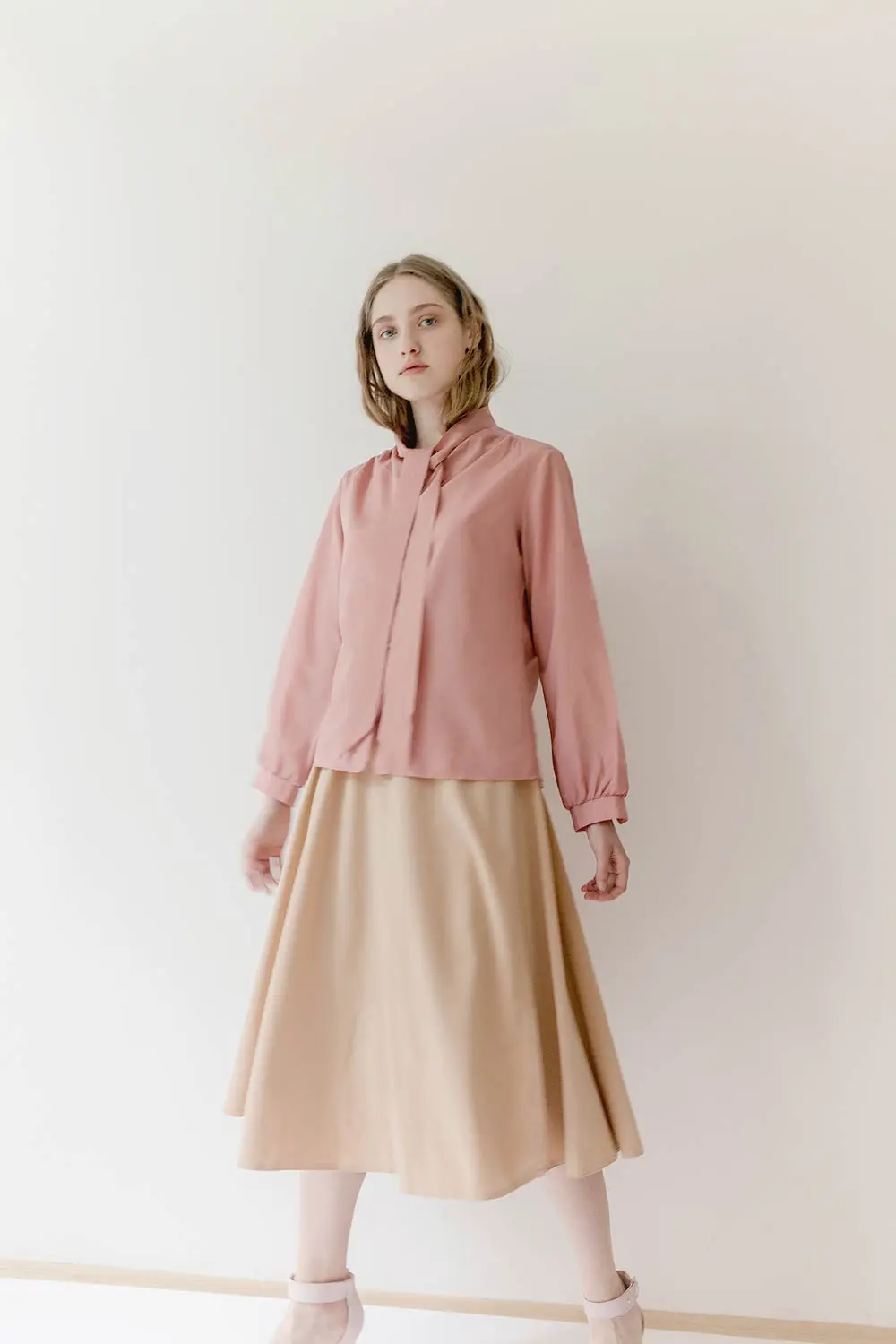 Cute Pastel Outfit Combinations and Ideas to Wear Pastel
Pastels is one of the major trends this season, but many women (including myself) find wearing pastels a challenge. They can wash you out, look too 'sweet' or take you back to your children's years!
Memphis was a one-time madly vibrant and creative renegade of the design world.
Elegance
is a question of
personality,
more than one's
clothing.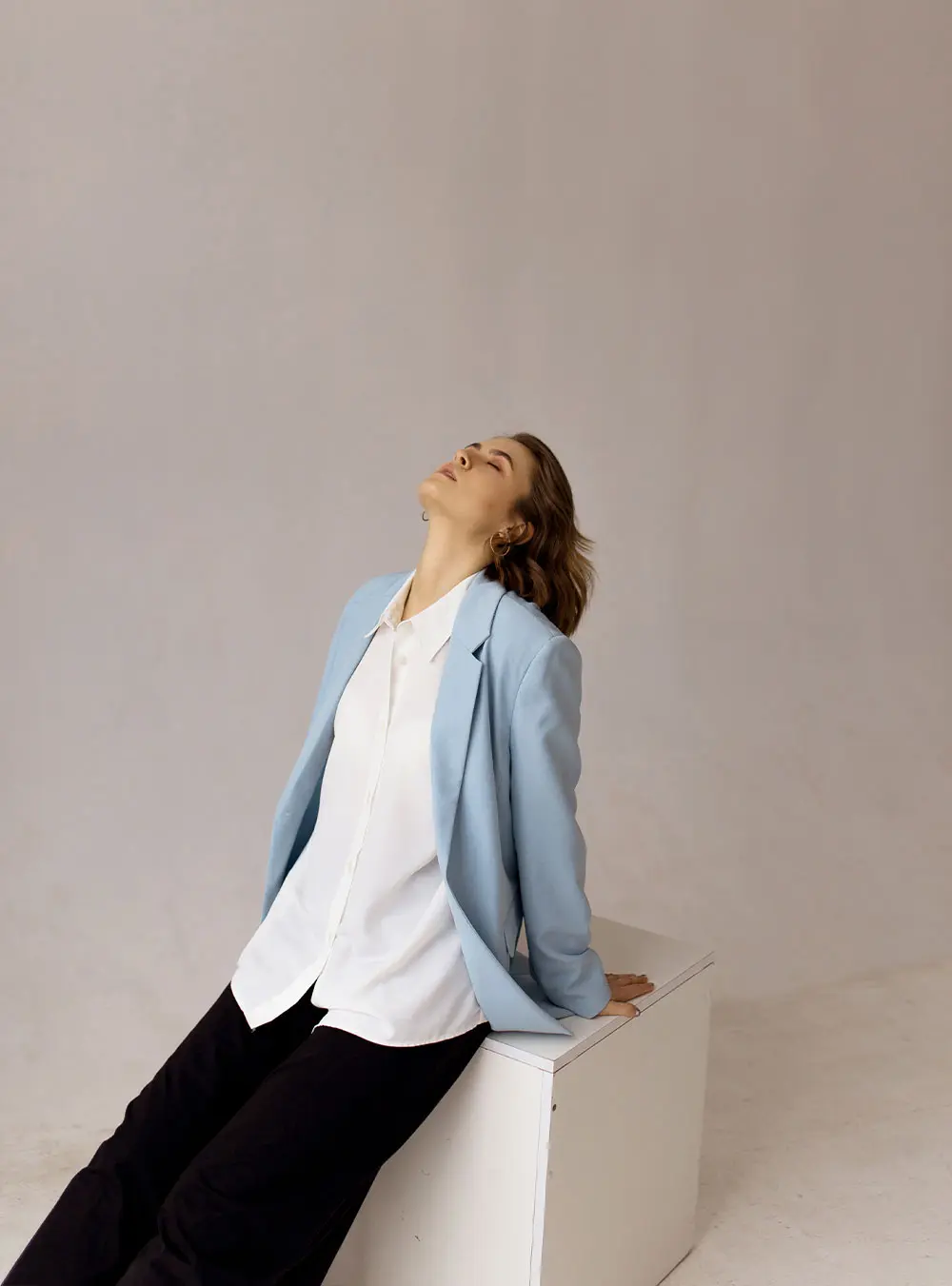 I'm Sandy! I am a lifestyle and fashion blogger, an obsessed photo-taker of my kids, a bubble tea lover, a shopaholic, and I love being busy.
This blog is my little slice of the interweb to share outfits (women's fashion and mommy + me outfits), good shopping deals, recipes, show my progress on home decor (it's a never-ending project, right?), talk about motherhood, and show daily inspirations.